Join the thousands who have already registered for MyService.Expert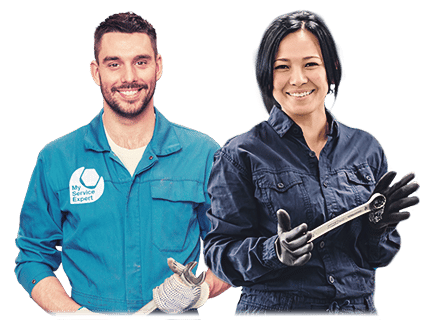 Book Your MOT Today With MyService.Expert!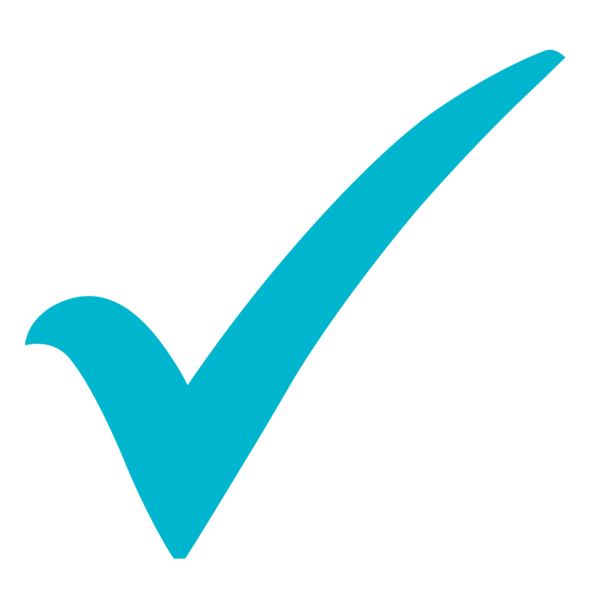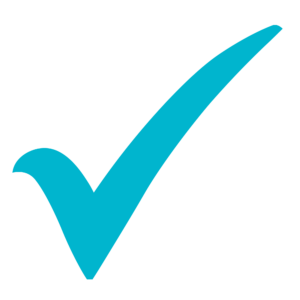 Pre-negotiated competitive rates on maintenance, servicing, repairs, glass and tyre work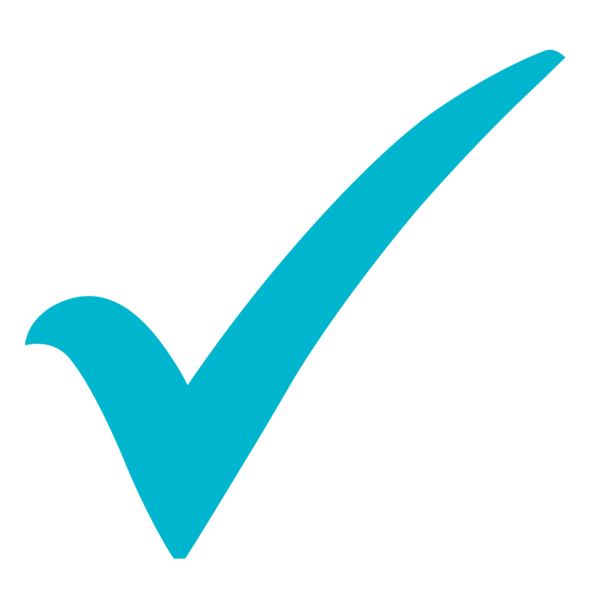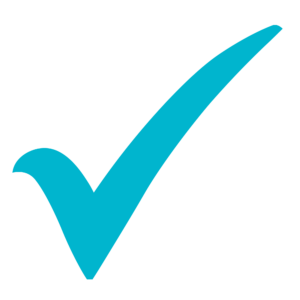 Access to thousands of franchised and independent garages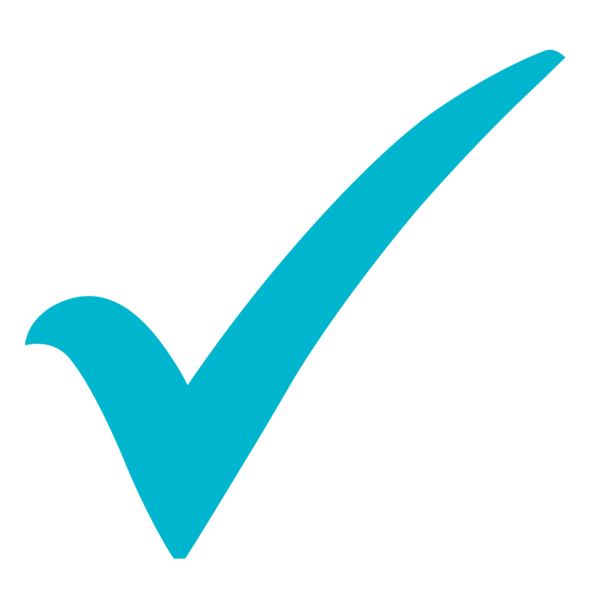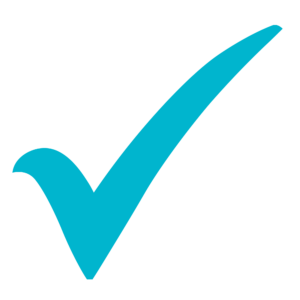 No need for your drivers to pay anything (maintenance work is included on your Fuel Card invoice)
Significantly improve the way you manage your business vehicle maintenance booking, authorising and invoicing.
Working with us can help you control your fuel and fleet management costs. All savings are estimated based on fuel spend, credit rating, account type, market prices and ensuring that your vehicles are fully maintained. Savings cannot be guaranteed.