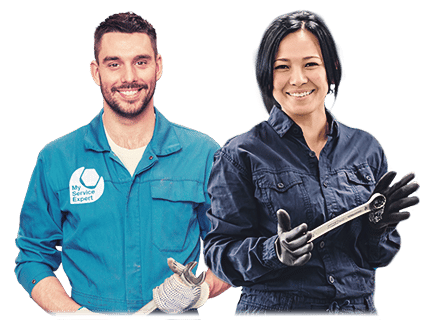 Join The Thousands Who Have Already Registered for MyService.Expert
Pre-negotiated competitive rates on maintenance, servicing, repairs, glass and tyre work
Access to thousands of franchised and independent garages
No need for your drivers to pay anything (maintenance work is included on your Fuel Card invoice)
Available with no commitment or obligation, MyService.Expert significantly improves the way you manage your business vehicle maintenance booking, authorising and invoicing.

Our dedicated team will help you to discover the huge benefits available with MyService.Expert, ensuring a seamless integration into your business.
Less Downtime

Access thousands of garages nationwide and keep vehicles on the road.
Receive Alerts

Never forget MOTs, services & regular maintenance – set an alert and we'll remind you.
Single Invoice

One, consolidated HMRC-compliant invoice covering fuel and maintenance.
Approve Online

Approve work with the garage directly via the online portal.