MG secures almost doubling of sales in February 2020
Written by: Simon Pavey, Last updated:1st June 2021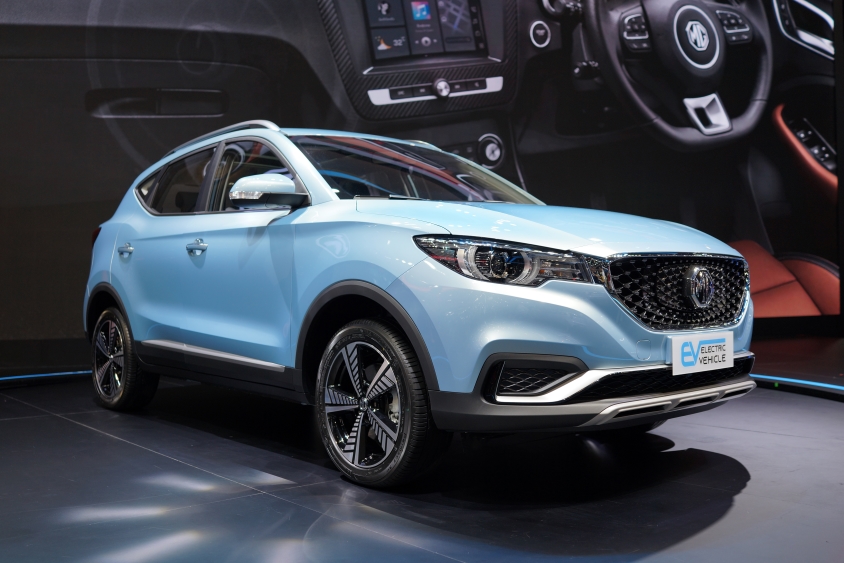 MG Motor UK is officially the UK's fastest-growing automotive manufacturer, with the company witnessing an impressive annual sales growth of 97 per cent in February this year.
MG sold 883 cars last month, reaching a record market share of 1.2 per cent.
Forging ahead for a growing business
February was another solid month for the marque and built on momentum gained at the start of the year.
Daniel Gregorious, head of sales & marketing at MG Motor UK, said: "Consistent and sustained growth continues to be a priority for MG and we are delighted that our positive February results bucked the market trend."
Indeed, the marque's smallest model, the MG3, saw more than double the amount of sales in February this year than it did at the same time last year.
Looking forward, the brand now hopes to achieve a record performance in 2020 as part of its mid-term Momentum & Growth target of 30,000 sales.
"With our year-to-date sales already up by a healthy 127 per cent, and our overall market share standing at 1.2 per cent, we're confident that MG is firmly on track to achieve our targets," Mr Gregorious concluded.
Ellie Baker, brand manager at Fuel Card Services, comments: "MG have had an absolutely fantastic year, and it comes at a time when many manufacturers have struggled to retain customers, making this level of growth all the more impressive."
back