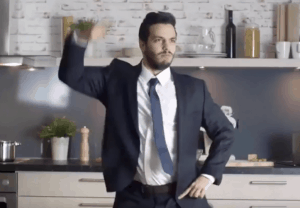 This is Ben, he's having a good day, as he has just started a new career in sales at Fuel Card Services.
Find out how you can have a good day too. Click here for current opportunities available.
We have offices in, Leeds, Burnley, Halifax, Bellshill, Whitstable, Halifax & Wantage. So are sure to have something for you.

Posted on 12th February 2018