Tele-Gence Telematics
Our advanced telematics service, Tele-Gence, is designed to equip fleets with the very best in market technology to improve driver safety and reduce costs.

A remarkably flexible, fully customisable system that can be totally tailored to your fleet requirements. It's easy to use and supported by a dedicated UK-based team.
Devices and Cameras

View our wide range of cameras, trackers and driver options.
Choose your
Plan

Create your own bespoke telematics package and see what great features you can include.
Brochures and Information

Download information about savings time and money with Tele-Gence.
Login to
Tele-Gence

Helpful User Guides and support contact details available once logged in.
Get in touch
Fill in our Quick Enquiry Form below.
Better still, book a demo and see for yourself!
Leveraging vehicle telematics for fleets
Link your fuel card to Tele-Gence for advanced fuel insight and greater control
Highlight potential
fraudulent fuel card use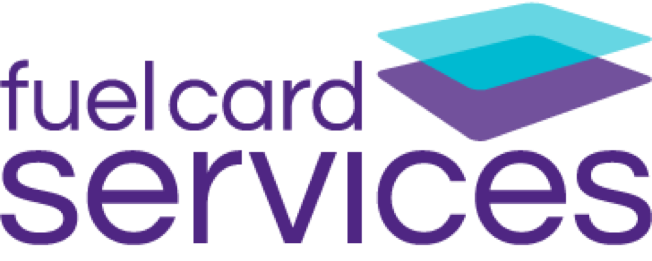 When your fuel card is used, but the vehicle is not in the same location, Tele-gence can notify you that this has taken place. This enables you to investigate why it's happened, it will help to prevent future theft and avoid dishonest transactions such as fuelling up non-company vehicles.
Accurate automated
MPG reporting

By integrating your fuel cards, we know your exact fuel use and distance driven, so we can provide accurate MPG reporting, a key requirement for most accreditations e.g. FORS. You can then ensure your vehicles are running as efficiently as possible. Poor MPG might indicate fraud, poor driver behaviour or underperforming vehicles.
What our customers are saying
"With FCS on board and monitoring fuel usage it has stopped any misuse of the fuel cards and every drop of fuel is accounted for.
The tracking system is incredible. Not only can we monitor where members of staff are we can also prove what time they have arrived/left address's and different building sites cutting out any arguments from clients about arrival times.
It has also slowed certain drivers down and improved their driving. I think this is because they know they are being monitored and don't want to be the worst driver on the fleet!
With the monitoring and alerts system I get notifications if vehicles are being used outside of work hrs or even if the designated fuel card for a certain van is being used and that van isn't in the same garage.
The best thing for the trackers though is it can be accessed by myself at anytime and anywhere, giving me full access instantly.
The before, during and after sales service has been exceptional. My point of contact throughout the whole experience has been Kelsey Aitken."
Norman Brooking Builders