My Transport Planner
Route optimisation software that saves up to 30% on transport costs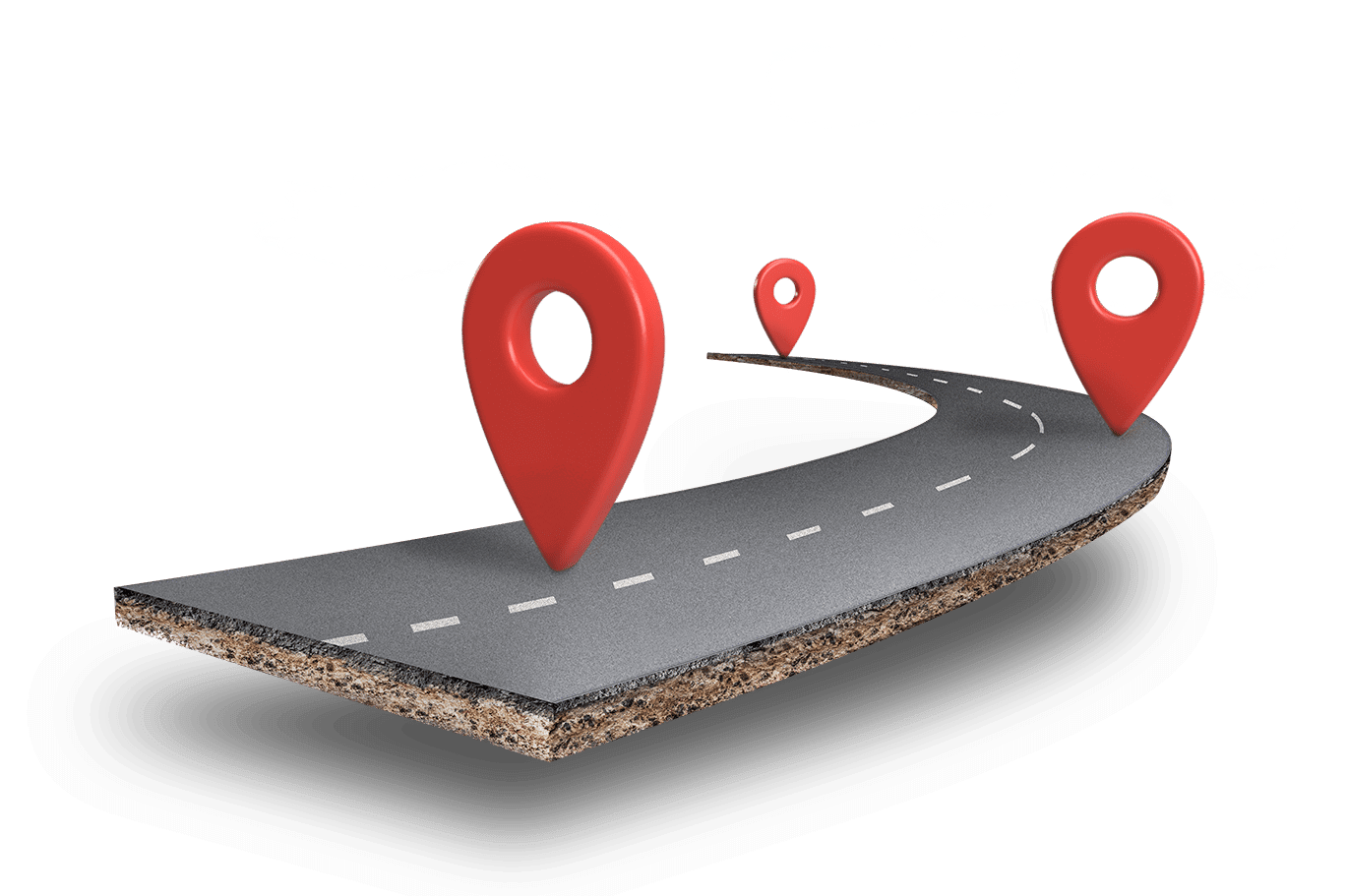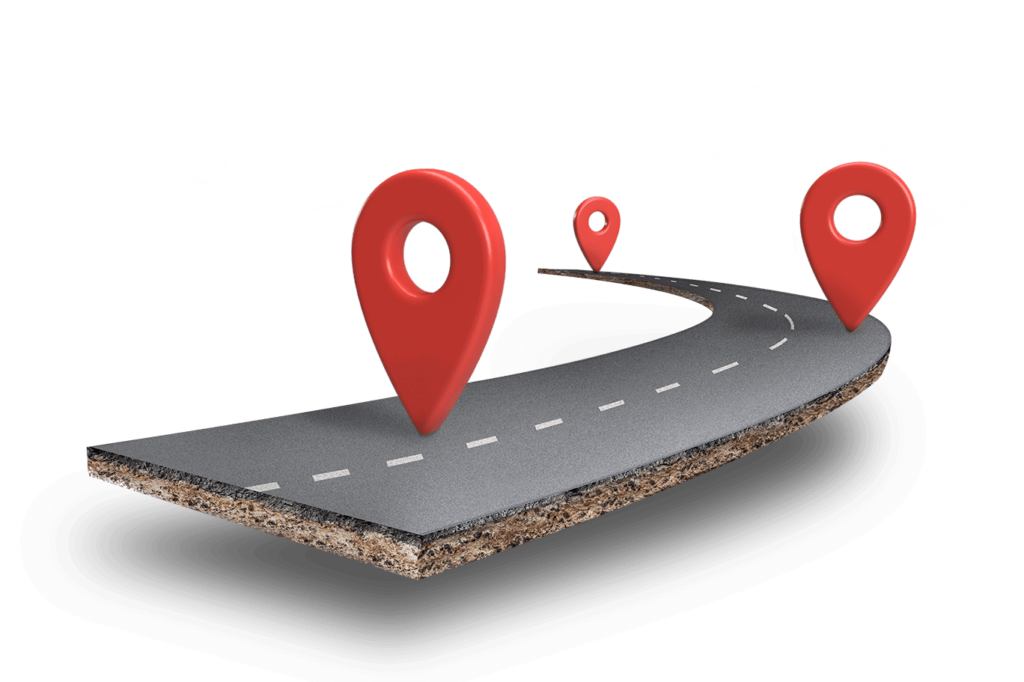 My Transport Planner is a revolutionary, pay-as-you-go, web-based transport planning tool designed for commercial vehicle operators of all sizes.
It goes beyond basic route planners to deliver substantial increases in vehicle utilisation and reductions in total fleet mileage.
Key benefits of My Transport Planner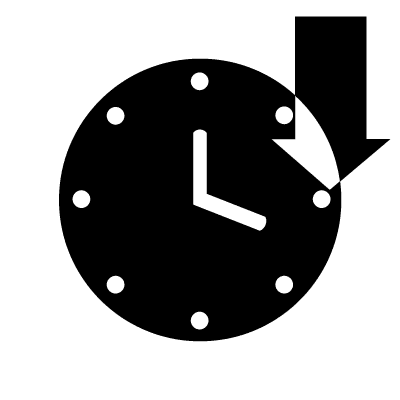 Save time
Plan your daily routes in minutes. Simply import your jobs, allocate drivers and vehicles, and let My Transport Planner do the rest! You can make changes and get customer ETAs.

Increase productivity
My Transport Planner removes the need to spend hours planning routes, so you can spend time on more important aspects of your business.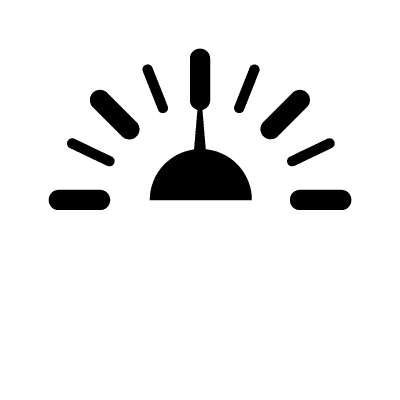 Reduce mileage
Lower your fleet mileage and fuel consumption by up to 20%, as the most efficient routes and schedules are calculated for you.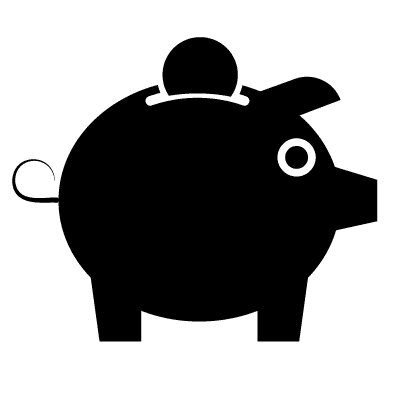 Save money
Cut your transport costs by up to 30% with lower fuel bills, less time spent planning and better vehicle utilisation.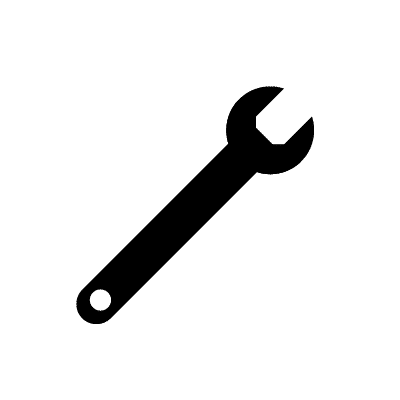 Reduce risk
With efficient planning, you'll use less vehicles to complete your daily tasks, reducing the amount of maintenance needed. Plus, the less drivers on the road, the less that can go wrong!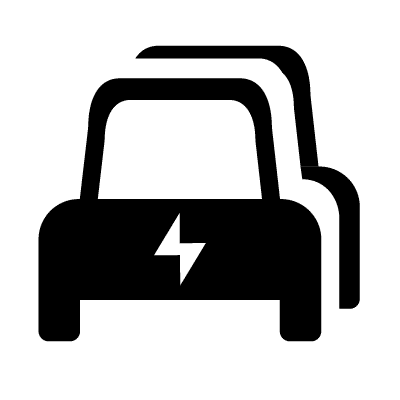 Reduce emissions
With fewer miles comes fewer emissions and a healthier planet! My Transport Planner can also find the best routes for electric and hybrid vehicles, keeping their shorter range in mind.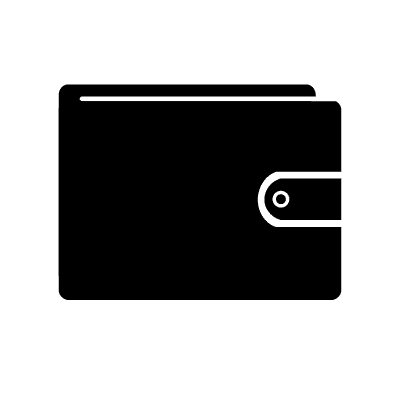 Instant ROI
See results instantly. You'll be saving on fuel and saving on time from the moment you start using My Transport Planner.

Digitise your workflow
Say goodbye to whiteboards and printing out routes for your drivers! Let My Transport Planner find the best routes for you, and send them to your drivers via the app.
5 Ways You Can Make Efficiency Gains
1. A saving in planning time
2. A reduction in total mileage
3. An increase in productivity
4. A reduction in costs
5. A reduction in emissions
My Transport Planner can also optimise electric and hybrid vehicles, either on their own or as part of a wider fleet – and can consider infrastructure and recharging times.
My Transport Planner is a web based planning tool designed for commercial vehicle operators of all sizes. 1. Sign up
Create an online account and buy credits to spend on each vehicle or route. 2. Set up resources
This includes your depots, vehicles, drivers and other assets. 3. Import your jobs
Upload your daily deliveries, collections or appointments. 4. Allocate jobs
Assign jobs by dragging and dropping and allow My Transport Planner to optimise your routes.
You'll receive an optimised schedule that you can download or send to the mobile app.
It's simple, intuitive and affordable.
My Transport Planner uses a pay-as-you-go system that means you only pay for the routes you need. No minimum contract duration, no minimum vehicle numbers and no limit on optimisation!
Simply purchase credits using a credit or debit card, and use these credits to optimise your vehicles' routes. At just 99p per credit, you'll swiftly see a return on investment as the optimisation cuts your costs by up to 30%.
Large fleets can also benefit from volume discounts, or sign up for a fixed term contract and enjoy even lower pricing.
Term
My Transport Planner
My Transport Planner Pro
Prices indicated are per vehicle route, per day
Frequently asked questions
Why would My Transport Planner be good for my fleet?
Fleets that use the My Transport Planner software can see substantial savings – up to 30%! Because your routes are planned in the most efficient way, you'll see a massive reduction in fuel usage, and you can spend time on more important things than planning routes for each of your drivers.

My Transport Planner can optimise any business that uses vehicles, whether you have just a few cars or a whole fleet of HGVs.
How does My Transport Planner work?
My Transport Planner uses web based software where you can create an account and start using on the same day.

Once you've signed up, you can input all of your assets such as depots, vehicles and drivers.

It's easy to upload your list of jobs from a spreadsheet, and you can assign your preferred vehicles or drivers to specific jobs. From there, the software will use its intelligent algorithms to calculate the most efficient way for these jobs to be completed. You'll use less fuel and potentially less vehicles and drivers.

The planned routes can be sent to your drivers so they'll know exactly when and where to go.
What is route optimisation?
Basic route planners can only calculate the most efficient route for a pre-loaded vehicle, whereas route optimisation creates the most efficient loads and routes for your entire fleet. Simply import your resources such as drivers, depots and vehicles, then add your jobs. Route optimisation will do the rest!

My Transport Planner is a unique, web-based transport planning tool designed for vehicle operators of all sizes. It can optimise all vehicles regardless of power source – diesel, petrol, hybrid or pure EV.
Who can use route optimisation?
Route optimisation is ideal for any operation where vehicles visit multiple sites per shift. Examples include:
• Last-mile logistics, home shopping delivery, and courier companies
• Fleets with mobile technicians and service engineers such as utilities
• Road haulage and 3PL operators, of any size or scale
• Field sales and marketing teams such as in retail
• "Milk round" fixed route operations
My business already uses telematics to track vehicles – how is route optimisation different?
Telematics is used to monitor vehicle location, vehicle health, driver behaviour and is a vital part of running a fleet. Optimisation is used to solve a whole different set of issues.

Using optimisation means that your fleet will be running at a whole new level of efficiency. You'll use less fuel, spend less time planning, and you may find you've been using more vehicles than you need to.

Using route optimisation AND telematics is a great way to maximise your savings, and gives you the greatest possible control over your fleet.
Who are Fuel Card Services?
Since 1990, our mission has been to connect businesses with the fuel cards and fleet services that suits their needs.

We've partnered with over eight of the leading fuel providers to help your UK business make smart and practical decisions around how you pay for fuel.

Over 50,000 businesses have trusted us to help them manage their fuel costs, and we are even rated 'Excellent' on Trustpilot.

Click here to find out more!