Fleet Matters
NEW – Best practice in fleet management – Issue 11
Fleet Matters brings you the news that matters most to help you manage your fleet. In this issue, we cover five subjects that could help your vehicle operations.
These include protecting your fleet from the rise in crime, monitoring driver safety, confusion over Clean Air Zones in cites, the increasing appeal of leasing, and good news for motorways – all with recommended actions for fleet managers.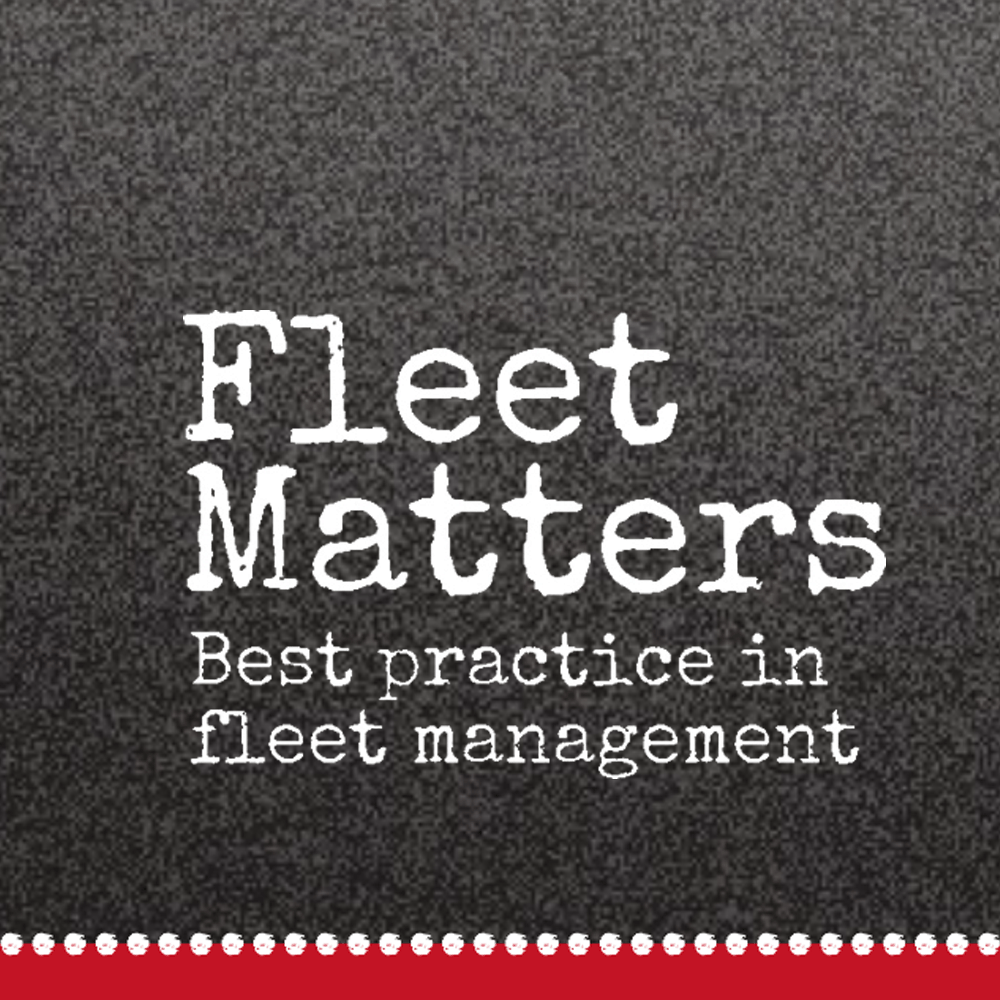 Fleet Matters
Fleet Matters
Fuel Card Services has launched "Fleet Matters," a quarterly fact file for fleet managers, which covers best practice in fleet management.
Fleet Matters distills a great deal of essential best practice information into a short space, making it simple to get straight to the salient points. Many fleet managers will know some of this, but everyone should be able to find something new in the content. It contains no advertising and no sales content, just solid information to help managers run their fleets more effectively.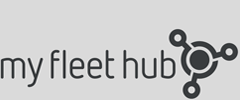 Incorporating
©2019 – Fuel Card Services Ltd

*Working with us can help you control your fuel and fleet management costs. All savings are estimated based on fuel spend, credit rating, account type, market prices and ensuring that your vehicles are fully maintained. Savings cannot be guaranteed.
Do NOT follow this link or you will be banned from the site!