Fleet Matters
NEW – Best practice in fleet management – Issue 9
The ninth issue of Fleet Matters covers the cost of not going green, how to improve fleet operations, the post-Brexit outlook and driver safety.
Fleet Matters offers useful advice on how to ensure your drivers are responsible and how to review your fleets refueling strategy.
Fleet Matters, relating to all types of road vehicle, is of value to anyone managing vehicles in either the private or public sector.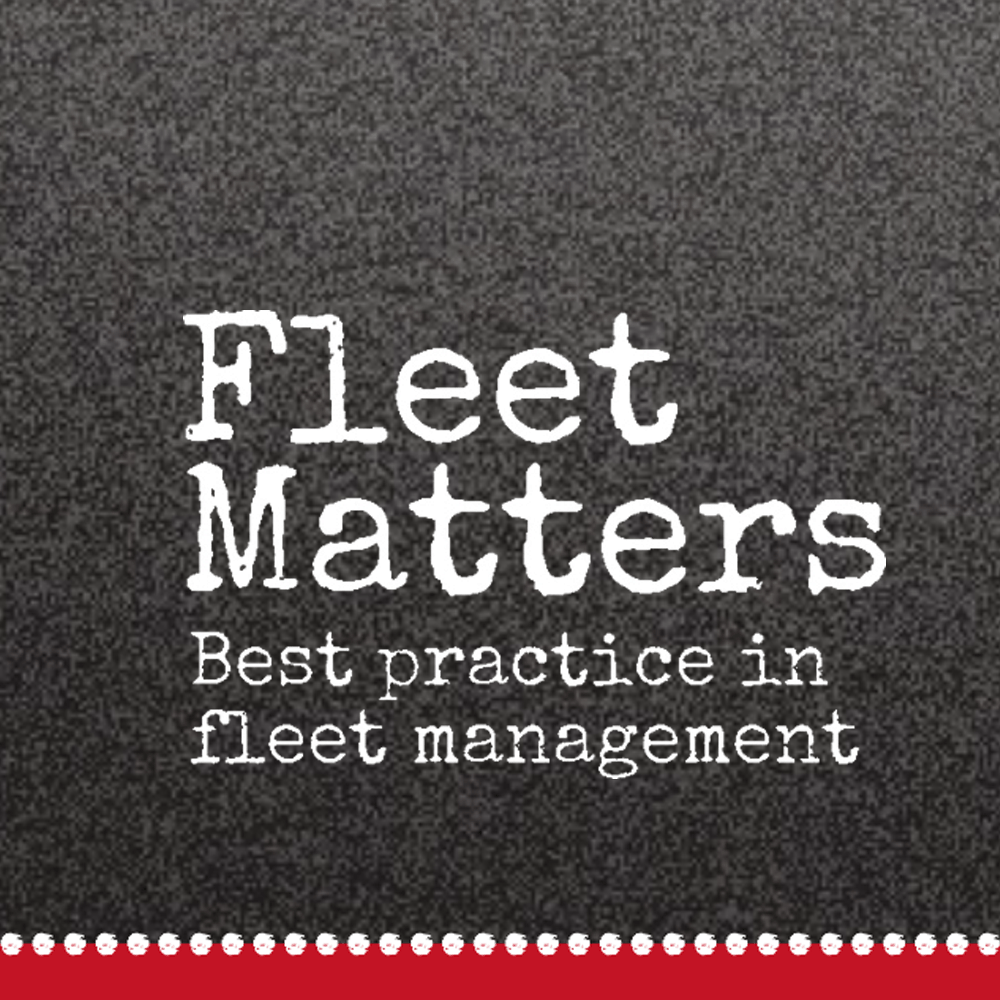 Fleet Matters
Fleet Matters
Fuel Card Services has launched "Fleet Matters," a quarterly fact file for fleet managers, which covers best practice in fleet management. To celebrate launch, Fuel Card Services is offering readers a free Fleet Safety Health Check. The first issue of Fleet Matters focuses on drivers, a key asset for any fleet, examining three key facets of driver employment.