Fuel Card Services sponsors latest FORS Going for Bronze workshop
Written by: Fuel Card Services, Last updated:19th January 2022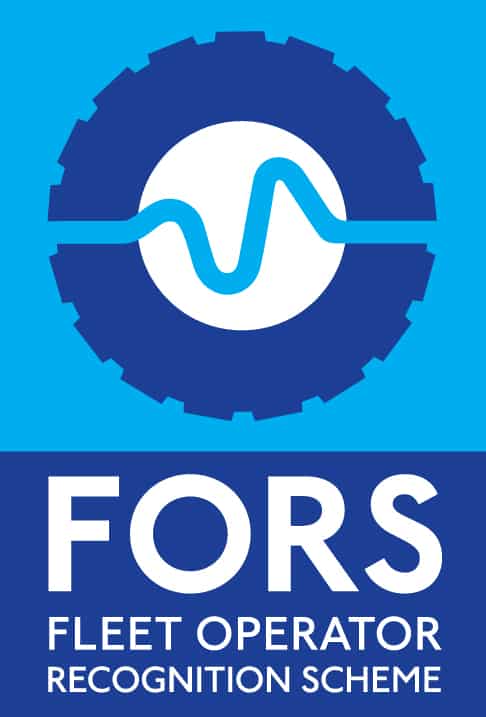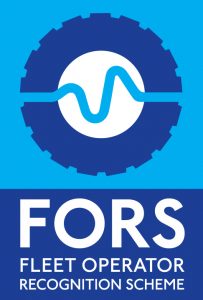 The latest FORS (Fleet Operator Recognition Scheme) Going for Bronze workshop is set to be held in London on the 26th of January from 9:00am to 12:45pm and will be sponsored by Fuel Card Services.
FORS Going for Bronze workshops aim to support operators looking to achieve FORS Bronze accreditation. Whether you are preparing for your audit for the first time or addressing issues raised at a previous audit, this workshop is specifically designed to guide and support you through the process from initial registration, audit, and ultimately, to Bronze accreditation.
Main sponsors Fuel Card Services enjoy an ongoing partnership with FORS, which allows FORS companies to benefit from savings of up to 10p per litre on diesel, with a free discount fuel card.
Around 80% of FORS bronze audits are passed first time, however some recurring themes from failed audits have been identified by qualified FORS Auditors and incorporated into the workshop's programme.
The workshop covers topics such as The safety, efficiency and environmental benefits of FORS Bronze, Overview of the FORS Standard, How to meet FORS Bronze requirements, Examples of non-conformity and avoiding the pitfalls, and Next steps after audit.
FORS has recently published its 'FORS Handbook: Going for Bronze' providing guidance and support to get through a FORS Bronze audit can be found on the FORS website (www.fors-online.org.uk).
Click here to find out more about the benefits we can offer FORS members
back