Collect Tesco Clubcard points every time you refuel with Esso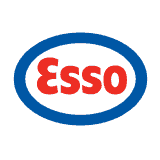 With an Esso Fuel Card from Fuel Card Services your business can benefit from competitive fuel prices at convenient locations. Diesel and petrol fuel prices are monitored daily to ensure that they are always competitive with other fleet fuel card suppliers. With an Esso fuel card from Fuel Card Services, you will benefit from the Cost-Savings, Customer Service and Confidence.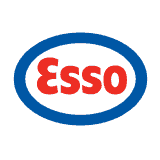 Discount Diesel
900+ forecourts
250+ HGV sites
Tesco Clubcard points
The Esso Commercial Fuel Card provides competitively priced diesel access at all 900+ Esso service stations across the UK, ideal for Car/LCV fleets.
FIND OUT MORE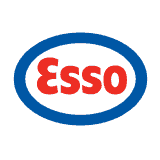 Pump related price
2000+ forecourts
Tesco Clubcard points
Competitively priced petrol and diesel at over 2000 Esso service stations, including Shell, with the Esso Fleet fuel card. Ideal for Mixed fleets.
FIND OUT MORE