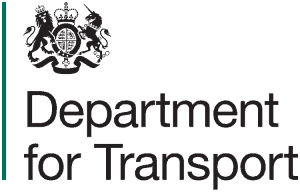 The Department for Transport (DfT) is seeking views on the draft regulations for implementing EU emissions and safety rules, including new fuel consumption testing, and penalties for the supply of defeat devices.
The draft regulations include:
New penalties for supplying a vehicle with a defeat device
A new laboratory test procedure for measuring fuel consumption
Revised emissions and safety standards for specialist and converted vehicles
Stricter end of series derogations
The DfT wants to know:
If you agree with the proposal to make supply of a vehicle fitted with a defeat device an offence?
If you agree that the offence should be such that manufacturer, importer or dealer could be found guilty of this?
To read the full draft "Road vehicles – Improving air quality and safety", and to have your say, please go to the GOV.UK website.
If you are a FORS company, or if you are working towards accreditation, your business is entitled to some exclusive fuel cost saving offers from Fuel Card Services. Click here for more information.

Posted on 31st July 2018
< Back to Latest News