Our vision and values
As a people-focused business, we look out for the wellbeing of both our colleagues and our customers.
Through training, development and support, our expert advisors provide the highest level of service to fulfil
our customers' fuel and fleet requirements.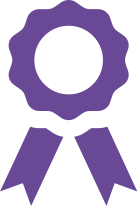 Excellence
We strive to be brilliant with everything we do.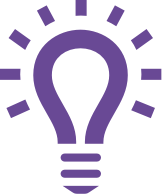 Knowledge
We delight our customers with our expert knowledge.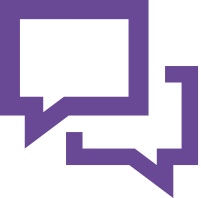 Consultative
We take time to understand our customers, so that we can always offer them the solution that fits their needs.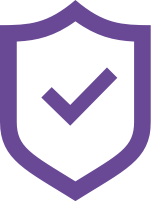 Integrity
When we make a promise, we keep to it and always do the right thing.
Life at FCS
Meet our fuel card experts – the people at the heart of the business.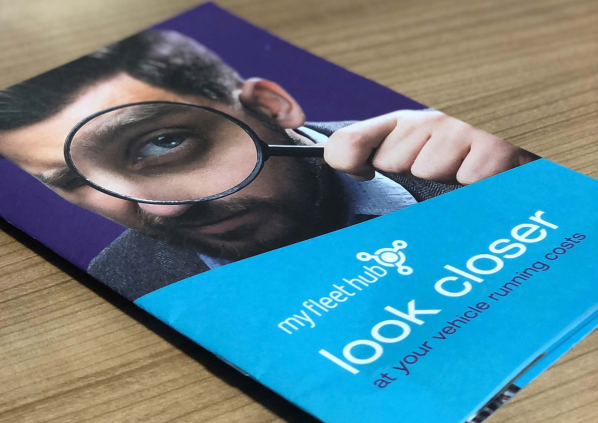 Find out about their stories and consider what your FCS journey might be.
Training
Professional development is at the core of our training programme.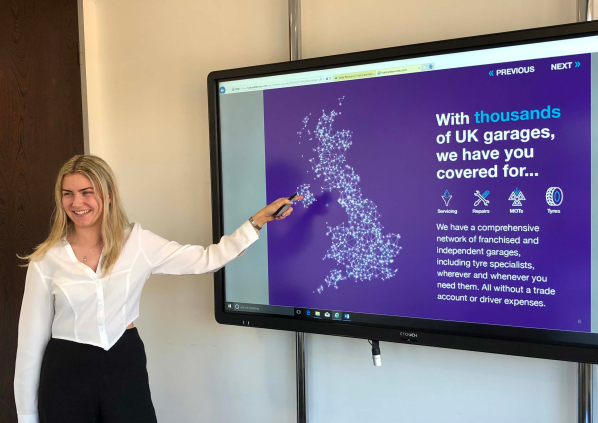 Take a look at what we can do for you and start your career with Fuel Card Services.
Locations
With offices nationwide, your new career with FCS could be closer than you think.