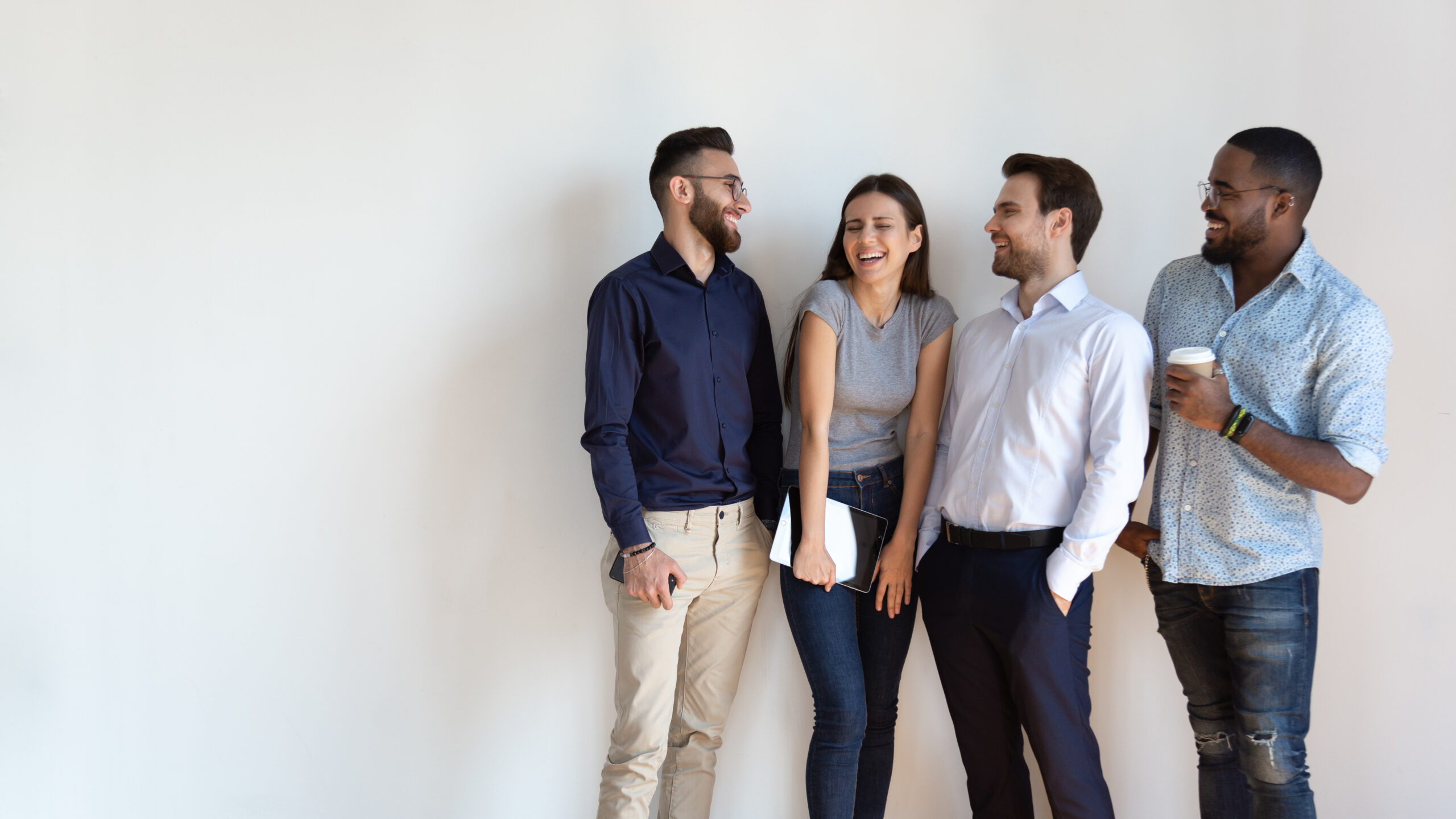 Latest Vacancies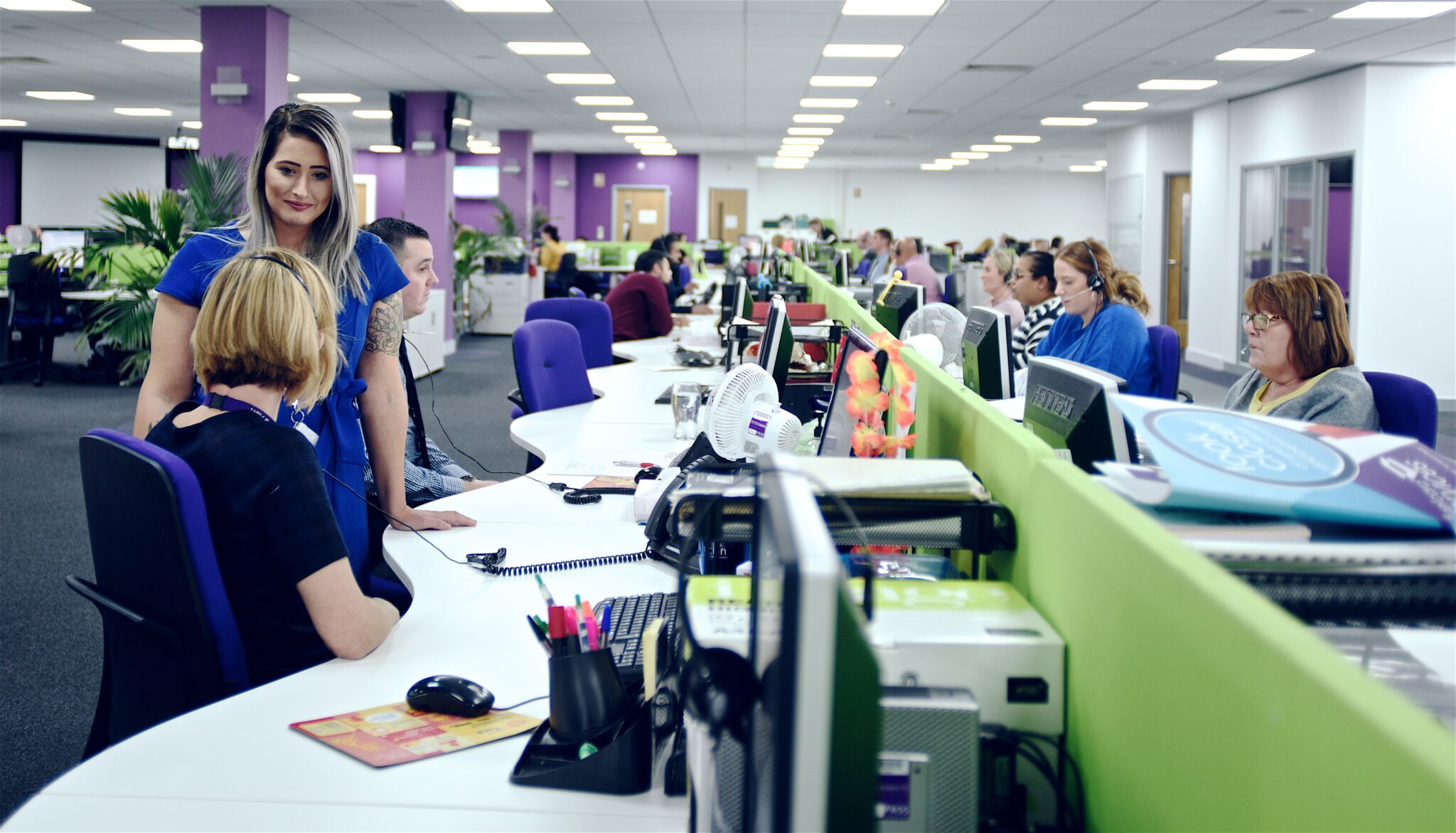 Sales Executive – Leeds
Full Time
Retentions Account Manager – Leeds
Full Time
Retentions Account Manager – Leeds
Full Time
As a people-focused business, we look out for the wellbeing of both our colleagues and our customers.
Through training, development and support, our expert advisors provide the highest level of service to fulfil our customers' fuel and fleet requirements.
Why Choose Us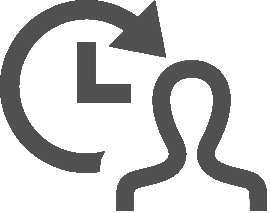 Early Friday Finish
Enjoy a healthy work-life balance plus an early finish on Fridays.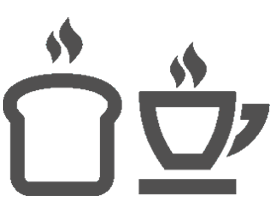 Breakfast
Missed breakfast? Our free breakfast club ensures you are fully fuelled for the day.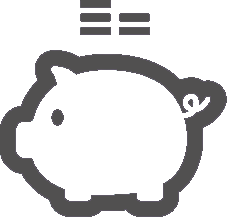 Commission
Our sales teams enjoy uncapped levels of commission.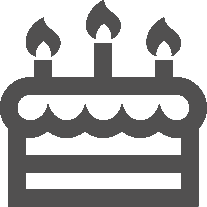 Birthdays
Don't work on your special day, we'll give you your birthday as a holiday.
Life at FCS