Your business energy bills are a great reference point if you're looking to switch suppliers or implement energy efficiency measures in an effort to cut your costs.
Your bill will display exactly how much you're being charged, how much energy you use and if you're currently in window to switch to a better deal. Business energy bills are also called an invoice, and can differ in format depending on your supplier.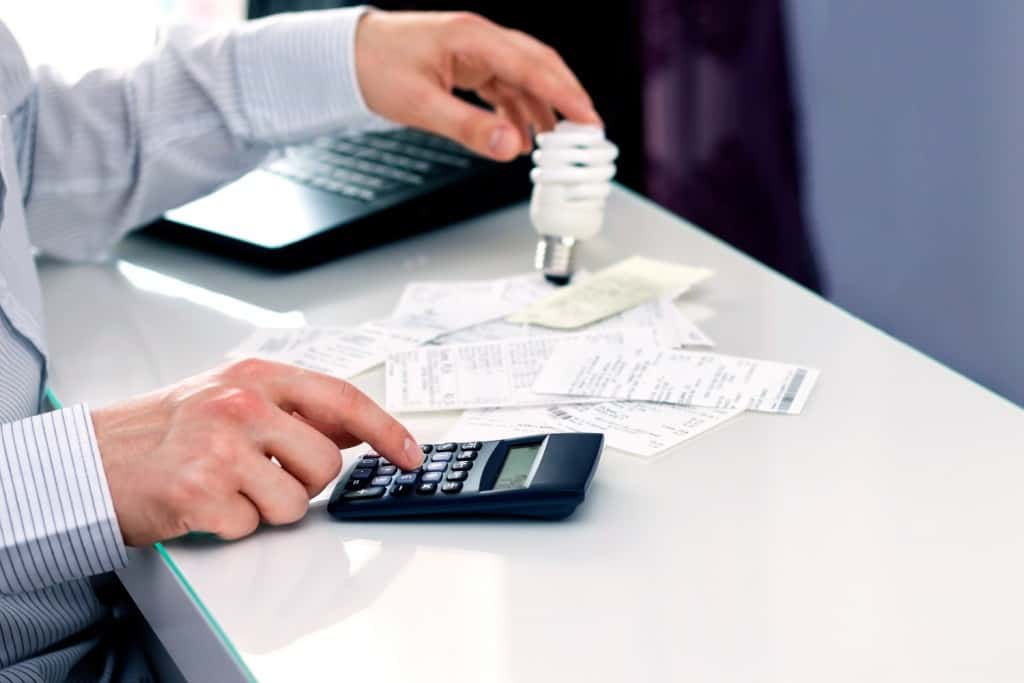 Below are the common features of a business energy bill and what they mean:
Bill type:
Your bill typically includes a header specifying whether your bill is for gas or electricity. It may also specify what type of contract you are on – for example if you're on a half hourly electricity meter.
Billing period:
This specifies the period for which you're being billed – usually thirty calendar days. Your bill may include a separate 'invoice date' which is useful for tax and energy VAT purposes.
Customer reference or account number:
This is a unique number that helps your supplier quickly identify who you are. You will need to provide this number whenever you communicate with your supplier. These numbers are supplier-specific, so if you switch suppliers, your number will change too.
If you have more than one site registered under your business energy contract, they will each have their own account number.
Site address:
This is the location at which the energy is being supplied – usually your business address.
MPAN or MPRN:
The MPAN (Meter Point Administration Number) is sometimes called your supply number and is a unique number that identifies your electricity supply. The MPRN (Meter Point Reference Number) is a unique number relating to your gas supply. These numbers will come in useful if you are switching suppliers, as they are used to identify your property.
Energy usage:
These are your meter readings for the billing period. This will either be actual or estimated depending on whether you have submitted a meter reading to your supplier. This usually shows the volume of electricity or gas (kWh) you have been charged for, and the unit rate (p/kWh) your supplier has used to calculate the cost of your bill.
Actual or estimated:
Your bill will state whether the figures displayed are 'actual' or 'estimated'. Actual readings make your bill more accurate as it is directly based on your usage, so it is beneficial for you to submit regular meter readings. If you have a Smart Meter, your supplier will automatically be sent meter readings, so this will also produce actual figures on your bill. If you find your estimated reading has overcharged or undercharged you, it is important to let your supplier know so they can amend this discrepancy in your next bill.
Consumption graph or Energy tracker:
This is a comparison of how your current energy use has changed from the previous year. These figures help your supplier give you an estimate of how much you may spend over the coming year. They also help you keep track of your energy usage.
Billing summary:
Your billing summary is the amount you are due to pay for the billing period specified. This could be an amount you owe to the supplier, or a credit balance your supplier owes you. A credit balance is usually created if you have been overcharged by your supplier through an estimated bill. If your account is in credit, this is usually indicated with the letters CR.
Relevant contract dates:
You'll be provided with your contract end date and your notice period end date. The contract end date is when your current deal will expire. Suppliers typically move customers onto their standard – and more expensive – rates automatically after this date. You will remain on this more expensive contract indefinitely unless you switch to a better deal.
The notice period end date is the point by which you have to notify your supplier that you will be switching to a different deal at the end of your current contract. It is important to make note of this date as you will not be able to switch if you act too late.
Method of payment:
You will have agreed on a method of payment with your supplier. This will be specified on your bill. Most business energy bills are paid directly at the bank, by cheque or through direct debit. The latter option can sometimes come with a discount. If you are entitled to a refund on an overpayment, your direct debit is a convenient way of paying you back. If you use any of the other methods of payment, you will be refunded through a cheque.
Tips from your supplier:
Your supplier often includes tips on how you can save on your energy bill, such as energy efficiency measures for your business. If you would like a more in-depth look at ways that your small business can reduce the amount of energy that it's using, click here.
Breakdown of charges:
Your supplier is likely to include a breakdown of the charges that make up your energy bill. This includes maintenance, meter reading costs and other costs associated with providing your energy service. Further charges that will be specified include:
Standing charge: Measured in kilowatt hours (kWh), the standing charge is a set fee you pay every day, regardless of the amount of energy you use. This is the cost you pay your supplier for transporting the energy to your business, and includes meter read charges.
Unit rates: As specified above, unit rates are a set cost you pay for each unit of energy you use. Click here to find out business energy prices per kWh.
VAT: This is a government-imposed tax charged on all goods and services. VAT is either paid at 20% of your total energy bill or at 5%, depending on your energy usage. If you use less than 33 units or 145kWh per day, you will qualify for the lower amount. If your business qualifies for both the 20% and the 5% charge, the different charges are specified in your bill. Your supplier's VAT registration number is typically included in your bill.
Climate Change Levy (CCL): This is a government-imposed tax created to encourage businesses to reduce carbon emissions and increase energy efficiency. Your bill will include how much you need to pay and how this charge is calculated. You are typically only required to pay a CCL if you pay VAT at 20%.
Contact details:
Your energy bill will include contact details for your supplier and may include contact details for your local distributor – this can come in handy in emergency situations such as a power cut or gas leak.
Key:
Your bill may include a key to help you read your energy bill.
————————————————————————–
Get an energy deal that's right for your business. Call 0800 088 6958
We'll get a deal that's right for you to ensure you're not paying more than necessary for your energy.
Our UK-based customer service team takes care of switching, saving you tons of time and heaps of hassle.
We only work with suppliers who we trust to provide competitive deals that we can pass on to customers.
Make It Cheaper have switched more than 250,000 energy contracts for businesses since 2007.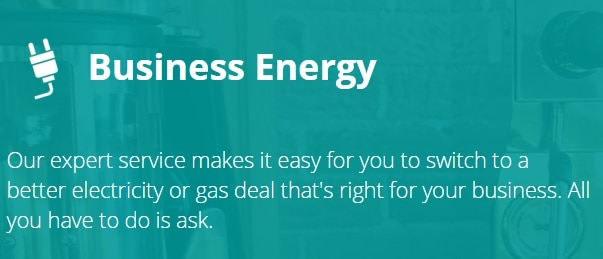 Posted on 20th July 2016
< Back to Latest News