BUDGET FOR BREXIT: SAVE UP TO 30% ON FLEET MAINTENANCE
Written by: Fuel Card Services, Last updated:9th February 2022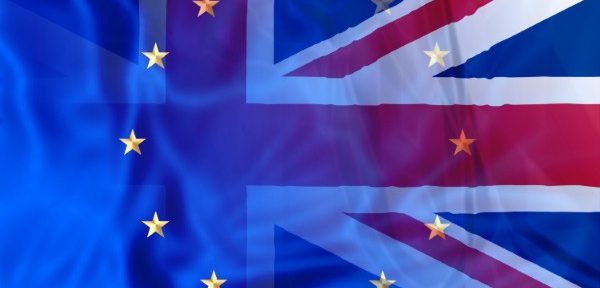 Whether Brexit's hard or soft, it isn't going to be easy on fleet maintenance budgets. With so many parts and labour) coming from Europe, costs will rise.
Savvy fleet managers aren't waiting.
They're seeing how to reduce spend without affecting service. One solution that's gaining traction is MyService.Expert – part of a suite of fleet management tools called My Fleet Hub.
MyService.Expert gives fleet managers and drivers direct access to a network of garages across the UK offering discounts on servicing, maintenance, and MOTs. It's pay-as-you-go, accessible from anywhere and already saving fleets up to 30% on parts and labour. And to keep things simple, the discounted rates are pre-negotiated.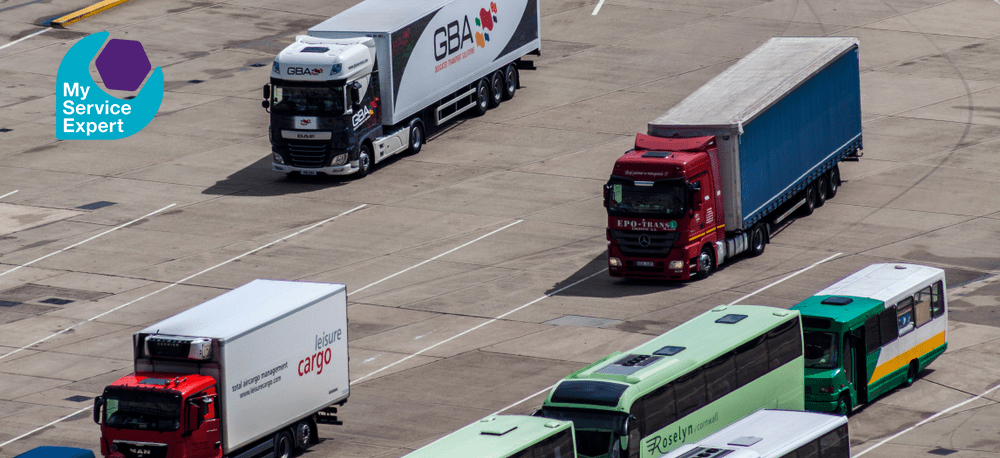 Fleets can also save on a range of other servicing and maintenance work including tyre replacements and repairs.
There's no joining fee, no minimum contract, and no minimum number of vehicles.
MyService.Expert provides consolidated fuel and maintenance invoices, monthly reporting, and vehicle service histories viewable online. Pricing is validated by manufacturer data and work is approved directly with each garage. Users even receive calendar alerts so they don't miss important servicing and MOT deadlines.
Efficiently running engines use less fuel, improves MPG, leading to greater savings for managers.
See what you could save with myservice.expert or call 03334 140 416
back