Apply for eServices
Existing customers simply complete the form below on this page. We will then send you a user name and password. Prospective customers will need to apply for a fuel card first.
Already registered? Click here to sign in.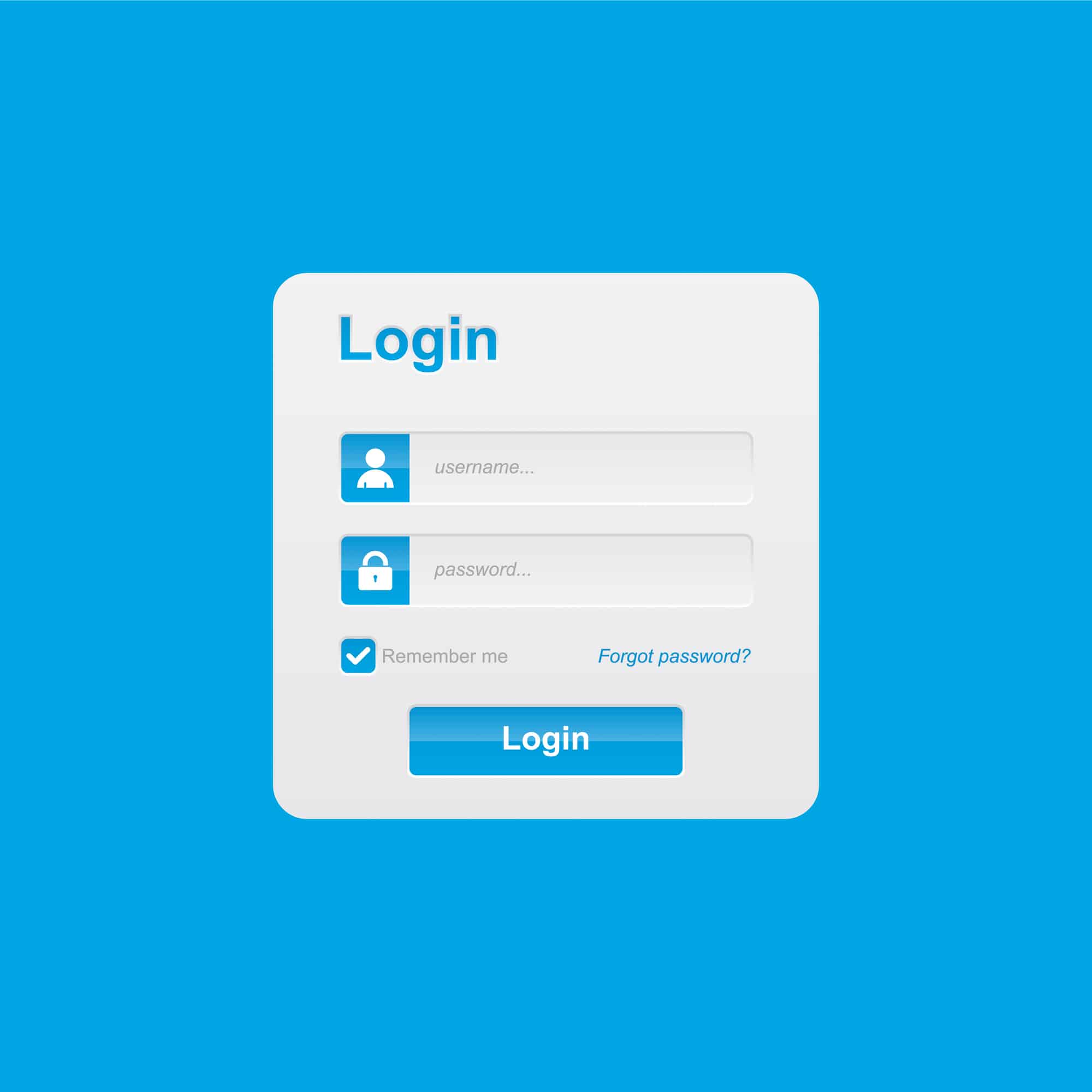 eServices
eServices
Our eServices system allows all of our Fuel Card Services customers to take control of their fuel card account 24/7.You can view or download detailed transaction information, order and cancel cards in a secure manner as well as download a complete list of all your cards and their individual details.