With Christmas just over 2 weeks away we look at what are expected to be the biggest sellers this festive season.
Amazon Echo 2nd Generation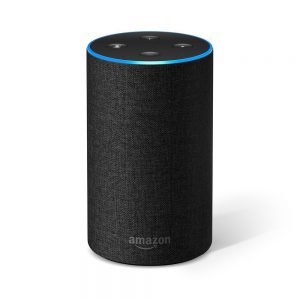 A smart speaker for your home that can assist you with various aspects of your life by playing music, interacting with other smart home devices, setting alarms, reading the news, and more.
FurReal Roarin' Tyler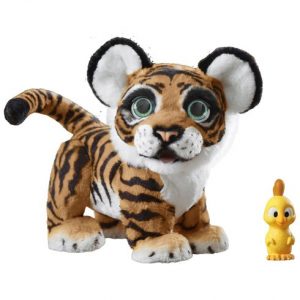 Reportedly THE toy to have this Christmas, this furry little creature will respond with sound and movement when you roar at it. A toy that encourages children to make a lot of noise over the festive period, surely that won't get annoying very quickly.
FitBit Ionic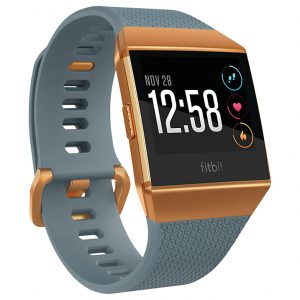 Fitbit Ionic health and fitness smartwatch is designed to guide and coach you to reach your goals with personalised insights and guided workouts, built-in GPS, multi-sport modes and continuous heart-rate tracking.
Kobo Aura 2nd Edition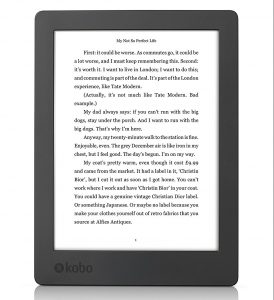 Get instant access to Kobo's bookstore with over 5 million titles at your fingertips, and carry twice as many eBooks than ever.
Remote Control BB-8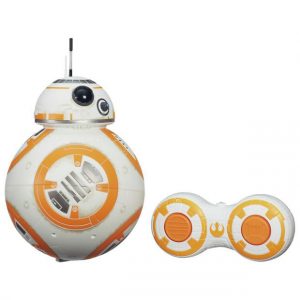 First appearing in The Force Awakens last Christmas, BB8's popularity is still as strong as ever. Able to roll in any direction and fully equipped with all the sounds you would expect of a droid, he's sure to be a big hit this festive season.
Playstation VR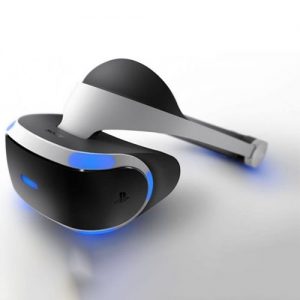 An ever-growing industry and sure to be the future of gaming, those looking to stay ahead of the game can grab a Playstation VR headset this Christmas.
Be sure to check back for tomorrow's Advent Calendar door
Posted on 9th December 2017
< Back to Latest News