A Guide to Car Running Costs
Written by: Simon Pavey, Last updated:14th February 2023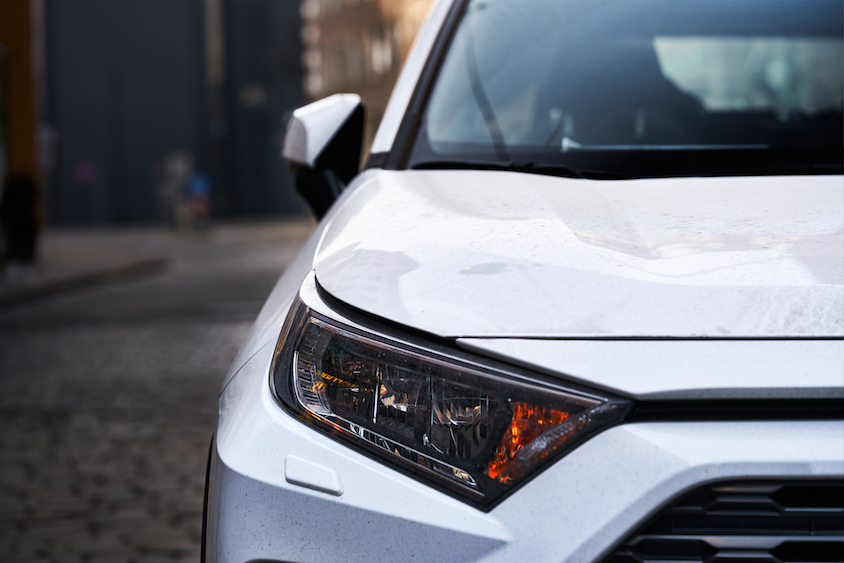 Apart from capital costs, fleet managers need to consider the operational costs of running commercial fleets. These costs are a result of the day-to-day car activity, it's important to have an understanding of what they are and how you can better manage them by cutting unnecessary expenses.
This guide will cover:
Fleet fuel
Fuel cost is a big part of running a fleet. The cost can vary depending on a range of factors such as mileage, fuel type, having the right type and size of the fleet for the task, and tyre conditions.
There are various ways to reduce fuel costs:
Starting off with calculating how much each mile is costing you. Once you understand the mileage cost, looking at deals that offer cheaper fuel can massively reduce costs. Fuel Cards are a great option as we work with every major fuel brand to offer competitive discounts across petrol stations nationwide.
Consider using electric vehicles. They are not only environmentally friendly as they reduce emissions, but also great for reducing costs as there will be no need to pay for diesel or petrol.
Review whether you're using the right type and sized vehicle for the job you're carrying out. For example, if your fleet is carrying only a small quantity of products, then a small car would be enough. However, if you're carrying heavy goods then a van or truck would be a better option.
Underinflated tyres can increase fuel consumption by 15%. Ensure your tyres have the right pressure, this will also help decrease fuel consumption.
Fleet maintenance costs
The second largest expenditure that fleet managers incur is maintenance, service and repair. The rate at which you carry out repairs and service of your fleets will affect your cost of ownership or monthly leasing payments if you are renting your vehicles.
Often, this can be a hard area to manage as maintenance work can be unexpected. However, there are is software such as MyService.Expert that can be used to monitor all servicing and repair work with price guarantees, service level agreements and KPIs for suppliers. This will give you full visibility and control over your fleet operation management and reduce fleet downtime by ensuring all vehicles are in their best condition.
There is also a simple way to reduce and manage your maintenance cost, by opting for packages offered by fleet management or leasing companies. These packages include servicing, repair and general wear and tear, allowing you to manage your overall business operations in an efficient way.
Fleet insurance
Over time, your insurance costs could increase due to accident or damage, especially if you haven't set a minimum drivers standard. It's highly important to do a risk assessment to analyse your claim history to check what types of accidents are occurring, how often and any common causes.
This will allow you to train your drivers on their weak points and enforce a minimum standard of driving, whether that involves online safety training or in-car training. The less accidents the lower your insurance costs.
When hiring drivers, carry out thorough checks and ensure they don't have any points on their driving licence. The more points on their licence, the higher the insurance premiums. So, hiring drivers that have a clean driving licence and are safe road users is extremely preferable for both the safety of road users and for reducing costs.
You can use fleet management software such as Tele-Gence to store and analyse all the data for easier analysis and understanding. This is a tracking system that automatically stores data, reduces costs and offers improved safety to drivers by setting geographic alerts based on defined parameters, setting up crash detection alerts to inform a chosen contact, and monitoring dangerous speeding.
Always review your insurance before renewing as you may be able to get better deals with new insurers. Gathering information to show them that you are taking all the necessary steps to increase safety measures and reduce accident rates may also help you negotiate your insurance rate.
Adding new vehicles can also affect your premium rate, so before committing to a vehicle, check whether it would be viable and not increase your current insurance premiums.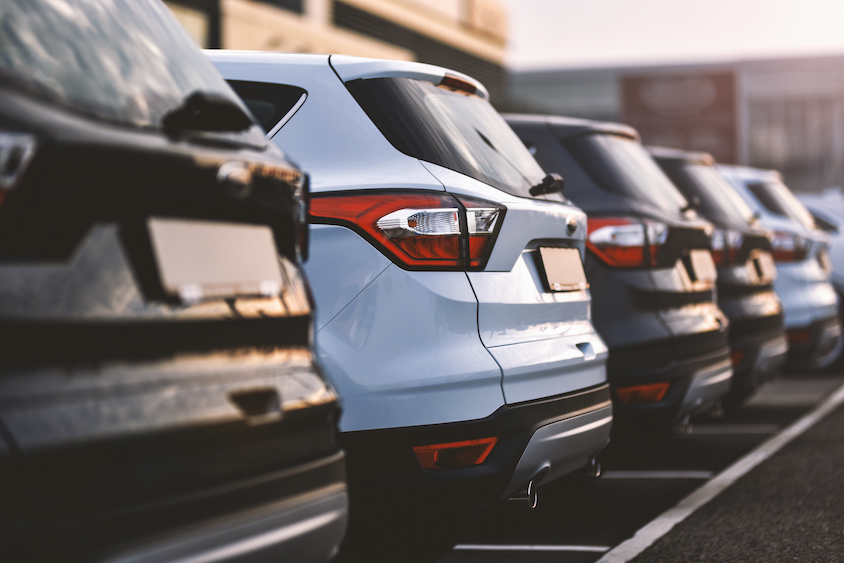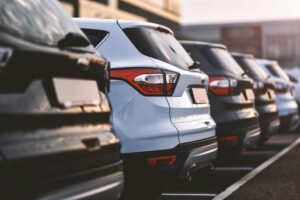 Fleet tax
Apart from road tax and vehicle tax, fleet companies need to pay Benefit in Kind, National Insurance and costs related to how much CO2 emissions the car produces. These taxes are:
Class 1A National Insurance: this is worked out as the car's P11D price, combined with the relevant CO2 emissions band.
Vehicle Excise Duty: all UK vehicles must pay this tax. This is linked to how much emissions a car produces.
Benefit in Kind: this only applies to fleet operators that also personally use the company vehicles. However, fleet operators that do not use the vehicles for personal use, will not have to pay any BiK tax.
The good news is that fleet operators are able to reclaim 100% of the VAT if their vehicles are solely used for business purposes. Lease costs are also 100% deductible unless CO2 rating is over the LRR household, in which case only 85% is deductible.
An easier way to reduce taxation cost is through EV vehicles, due to them not producing CO2 emissions, you won't have to pay National Insurance or Benefit in Kind.
Fleet licence and permits
Fleet operators that carry goods on a van or truck with a gross weight of over 3,500 kilograms or unladen weight of more than 1,525 kilograms, need a Goods Vehicle Operator's Licence.
Taxi fleets also need to have licences depending on the number of vehicles they operate. There are two types of Taxi Operator Licence (TOL):
Small operator TOL: only two vehicles can be operated at any one time.
Large operator TOL: there are no restrictions on the number of taxis that can be operated at any one time.
How can Fuel Card Services help?
At Fuel Card Services, we specialise in fleet maintenance and have developed a full suite of tools that you can use to become more cost-effective in your operations. Every good fleet management operation requires a desire to both protect drivers and profits, the right people in place, and the right technology to make an efficient operation possible.
To see how we can support you with the right technology, including advanced telematics, view our range of fleet services today, and get in touch with one of our friendly experts for a tailored quote.
back