Collect Tesco Clubcard Points
When your drivers use their Esso Fuel Card to refuel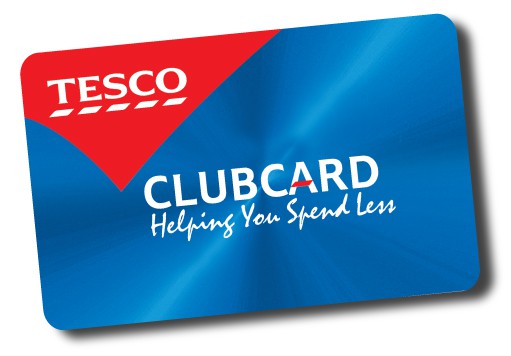 Drivers whose companies have issued them with an Esso fuelcard to purchase their fuel can now also collect Tesco Clubcard points, when they refuel at a participating Esso-Tesco Alliance service stations.
So, the company benefits from being able to control their fleets running costs, the driver benefits from a reward from Esso and Tesco, perfect.
Choice of two fuel cards
We have two esso fuelcards that you can give your drivers, which will enable them to collect the Tesco Clubcard points:
Esso Commercial Discount Fuel Card
Esso Fleet Pump Price Fuel Card
Throughout Great Britain and Northern Ireland there are currently approximately 190 Esso -Tesco alliance service stations (Esso forecourt with a Tesco shop), Drivers will be able to collect Clubcard points on their fuel purchases when using an Esso fuel cards, all the points will be added to their Tesco Clubcard account.
The Tesco Clubcard is one of the leading consumer loyalty programmes in the UK and this latest offer helps drivers maximise value and savings when they purchase quality fuels from Esso.
Pick up a Clubcard at your local Tesco if you don't already have one.
How it works
Collect points on petrol and diesel purchases at participating Esso Service Stations
Other participating Esso Service Stations: 1 point for every 2 litres of fuel purchased (Up to a maximum of 100 litres per transaction)
Collect points on shop products and/or Car Wash at participating Esso Service Stations
1 point per £1 qualifying spend (Certain products and services excluded)
See terms and conditions in store. Maximum point limits may apply
Terms correct as of January 2015 – for up to date details please visit the Esso corporate website.
Please take just two minutes to complete our contact form below so that Fuel Card Services can help find you the best fuel cards for you and your very individual business needs.
Alternatively, you can call our dedicated Fuel Card Services team on 0844 870 9988 .