Reward yourself with your euroShell fuel card*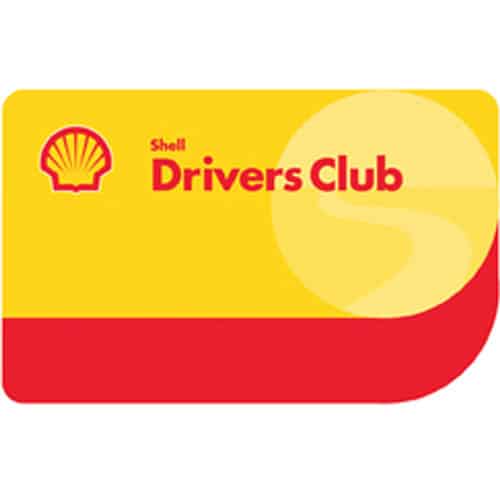 Shell Drivers' Club is designed to offer you, our euroShell fuel card customers, with rewards for choosing to fill up at Shell. All you and your drivers need to do is pick up a rewards card at any participating Shell Service Station. Simply register your rewards card online, and when you receive fuel vouchers, you will find membership to be very rewarding.
You can pick up a rewards TODAY!
Just visit your local Shell service station, TODAY!
Simply registering your Shell Drivers' Club card with your email address will allow Shell to keep you up to date with all the latest news, exclusive offers and interesting ways to save money when visiting a Shell service station..
So many Shell Drivers' Club rewards…….
Just take a look below at all the other benefits Shell Drivers' Club can offer you:
Money off your high street shopping
Waitrose Shopping Vouchers
Avios (formally airmiles) rewards points
Gift Cards for you, your family and friends
British Airways Executive Club rewards points
Donations on your behalf towards CO2 reduction schemes
Charity Donation – Royal Society of Prevention of Cruelty to Animals (RSPCA)
Charity Donation – Macmillan Cancer Support
Charity Donation – Motability
Then there's a wide range of other benefits, designed to help you and your drives get the most out of every drop of fuel they purchase with their euroShell fuelcard.
Apply for a euroShell multi-network fuel card today, join the Shell Drivers' Club, and you'll soon be on your way to getting the most out of every drop.
* Rewards can be collected when using our euroShell Single-Network fuel cards and euroShell Multi-Network fuel cards, rewards cannot be collected with a euroShell CRT fuel card.
Please take just two minutes to complete our contact form below so that Fuel Card Services can help find you the best fuel cards for you and your very individual business needs.
Alternatively, you can call our dedicated Fuel Card Services team on 0844 870 9988 .