10 ways of effectively managing your fleet
3rd February 2021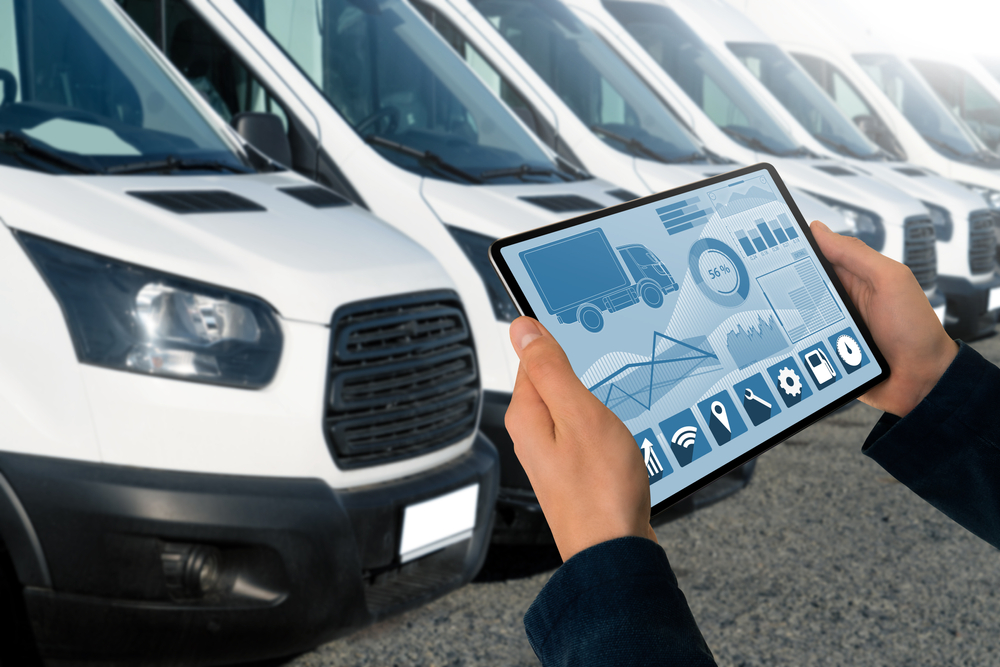 Fleet managers have to balance a wide range of issues. Planning routes, scheduling maintenance, working out expenses and ensuring regulations are followed, all place pressure on these professionals' time. This is not to mention the constant demands to keep productivity high and costs low.
However, there are a few steps you can take to make your job more efficient and deliver the best results for the business. With the help of a good fleet management system, you can ensure all your drivers and vehicles are operating to their full potential, tackle issues before they turn into major problems, and cut costs.
Here are ten things you should therefore be doing to make the most of your assets.
1.  Access real-time information
The first thing any fleet manager needs in order to work effectively is full visibility into their cars, vans and drivers. This means having access to real-time data that can show them at a glance the location of every vehicle and employee, what their status is and if there are any issues.
To do this, you'll need an effective telematics system. This connects to a vehicle's computer and uses a range of sensors to give information on everything from its location and speed to driver inputs. This can be fed constantly back to base via mobile networks or even satellites. As a result, fleet managers are always up-to-date.
Real-time data is also essential for many of the below solutions, so if you don't have it you'll be working with one hand tied behind your back.
2.  Implement GPS tracking
A key part of any real-time information solution will be instant details of your fleet's locations via GPS. This can be vital if you need to dispatch an employee to a certain destination, as you can see at a glance who is available and best-positioned to respond.
However, it can also be used to help record mileage and hours spent on the road, divert drivers away from areas of congestion and even provide customers with real-time updates on when they can expect your employees to arrive.
3.  Improve route planning
GPS tools can also be used in combination with other tech solutions to improve your frms' route planning. This isn't just about finding the shortest way from A to B. It should also take into account factors such as expected fuel consumption along the route and the distance to the cheapest filling stations.
For example, if a vehicle is spending a lot of time stuck in traffic with the engine idling, this results in greater fuel consumption and higher costs. With good route planning tools, this can be avoided.
4.  Monitor driver behaviour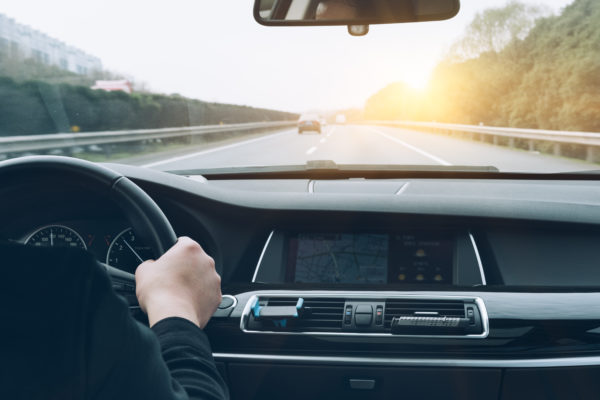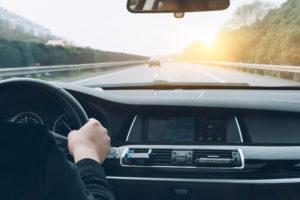 Being able to keep an eye on how your employees are driving is also essential. First and foremost, this improves safety. If fleet telematics data shows frequent speeding, or sensors detect harsh control inputs, you can step in to address this. You can even generate league tables that show your best and worst-performing drivers, highlighting who you need to speak to most urgently.
This can also help reduce fuel consumption. By monitoring inputs such as acceleration and braking, you can educate employees to drive more smoothly as well as safely. Indeed, almost half of businesses (49 per cent) using telematics have seen a reduction in speeding incidences and fines, while 55 per cent experienced a drop in fuel usage.
5.  Reduce your fuel costs
While better route planning and driver monitoring can help improve your fuel consumption, you should also make sure you're not paying over the odds at the pump. To do this, it pays to have a suitable fuel card for your usage.
There are a wide range of products to choose from, so it's important to get this right. It may be the case that the cheapest option isn't very convenient for your firm. You also need to consider whether you'd benefit from cards with wider motorway networks, for example, and which brands have locations nearest your most common routes.
6.  Predict maintenance
Breakdowns can be a major headache for fleet managers. As well as the direct costs to fix problems, having vehicles off the road unexpectedly also hurts the firm's productivity. You can avoid this by using the data taken from telematics systems to predictively schedule maintenance. These tools can highlight potential issues and allow you to step in before they turn into serious problems.
7.  Automate your expenses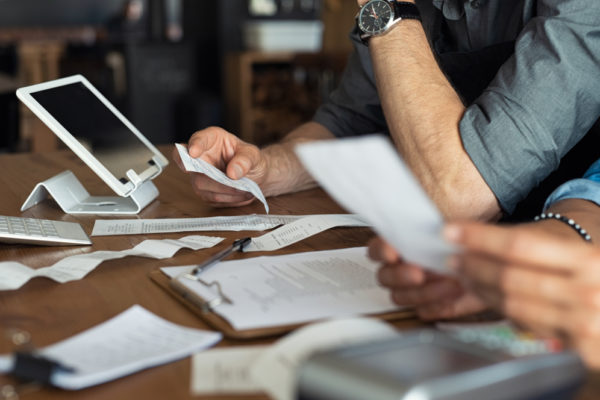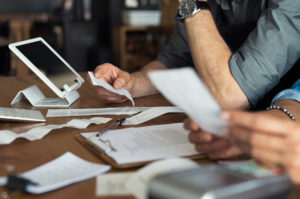 Admin work is often among the most time-consuming parts of a fleet manager's job. Working out details such as mileage claims, expenses, fuel MPG and other details are essential but tedious activities. But with the right fleet management systems, this doesn't have to be the case.
Being able to calculate these figures automatically, based on data recorded by the telematics system, doesn't just free up your time. It also ensures the data is accurate and can highlight any unusual events – such as vehicles doing significantly more miles than expected – for investigation.
8.  Set up security alerts
Spotting and cracking down on authorised usage is also essential. For example, you can set up alerts that let you know if a vehicle is being used outside normal office hours. You can also establish geofencing to warn you if a car goes beyond a certain area.
This isn't only useful for identifying any employees using company assets for personal use. It can also help you quickly track down any stolen vehicle, using GPS tracking to guide police directly to it.
9.  Tackle fuel fraud
Another major concern for many fleet managers is the risk of fuel fraud, such as employees filling personal vehicles using a company fuel card or making claims for miles they haven't done. Telematics can help spot issues with expenses, while a good fuel card can also help by ensuring vehicle locations match fuel card usage, for example.
10.             Manage your vehicle inventory
A good fleet management system can also help keep track of your vehicle inventory. This allows you to better plan ahead for replacements, get alerts when services or MOTs are due, and prepare your finances.
You can also see at a glance details such as the types of fuel used, which will be important to know when selecting a fuel card, and can factor into future buying decisions. For instance, if the majority of your fleet is petrol-powered, you may want to consider phasing out any remaining diesels to simplify your operations.
If you want to know more about how effective fleet management systems can benefit your business, get in touch with our team today.
back