meet the Anthony K Associates - fuel savings team
Meet Jane and Stacey - the specialists helping customers of Anthony K Associates cut down their petrol & diesel refuelling costs.
Anthony K Associates has negotiated an "exclusive" deal for you. Helping you to reduce your expenditure on diesel or petrol, as well as reducing your administration costs.
Jane Phelan & Stacey Welsh are Fuel Card Services's dedicated Anthony K Associates team. They understand Anthony K Associates customers need to bring them real benefits, because we work with trade associations, buying groups and franchises like yours every day. They also work with all the major fuel suppliers:
BP
,
Esso
,
Shell
,
Texaco
,
Total
and the
Diesel Direct ( Keyfuels )
network.

Their years of experience, combined with the UK's widest range of fuel cards, enables them to give completely impartial advice. So, you can benefit from a
product that will best meet their individual needs
Whichever fuel card you select, it will be backed by dedicated specialists and state-of-the-art
e-Services
.
Email
Jane
or
Stacey
, call them on 0113 384 6266 or simply contact us
here
.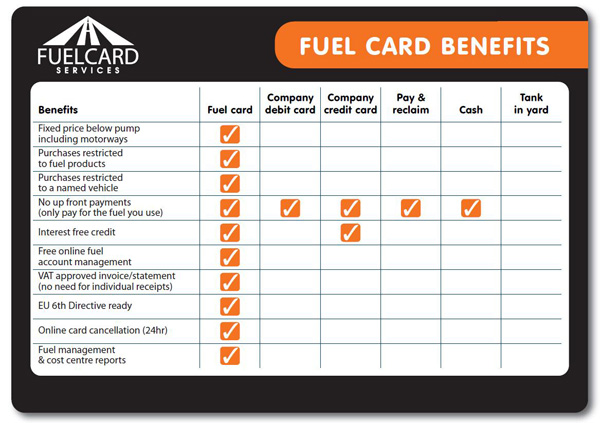 The trade association refuelling specialists are ready to help you find budget-stretching cost savings for your business.